Looking for an
Easier Solution?
When you contact us, you'll talk to one of our team members--not a voice mail, but a pallet professional who will know you and know your account.
PROFESSIONAL
LEARN MORE
Trusted Service
When your production line is on the line, you can trust us to be there for you. And we know that if we make you look good, it makes us look good.
RELIABLE
LEARN MORE
Experience
to Build What Matters
We have a combined 150 years of experience in the pallet industry. When you partner with Miller Wood Products, you know you'll get the right pallet for your needs, shipped on time and made to the correct specifications.
Experienced
LEARN MORE
Extensive Experience
We have a loyal customer base of many Fortune 500 companies, and we're proud of the fact that we've been named "Supplier of the Year" by several of them. In fact, seven of our ten largest customers have been with us for over 20 years, three of them for over 30 years.
On-Going Service
We monitor and analyze the size and frequency of all orders, paying special attention to market trends. This assures you an uninterrupted supply of pallets when and where you need them.We also have crafted a Business Continuity Plan, and if one of our suppliers experiences a shut down, we will ship to you from another one of our quality manufacturers.
Quality Materials
We secure the highest quality materials at the best possible prices.
our mission
Miller Wood's Mission Statement
We will provide our customers with the best service and quality in our industry. We will conduct our business in a fair and ethical manner. We will never lose sight of the fact that we owe our success to our customers and our suppliers, and we will treat them with courtesy, honesty and respect.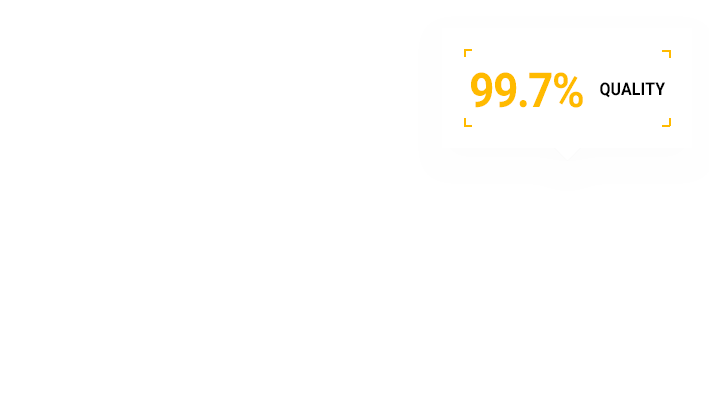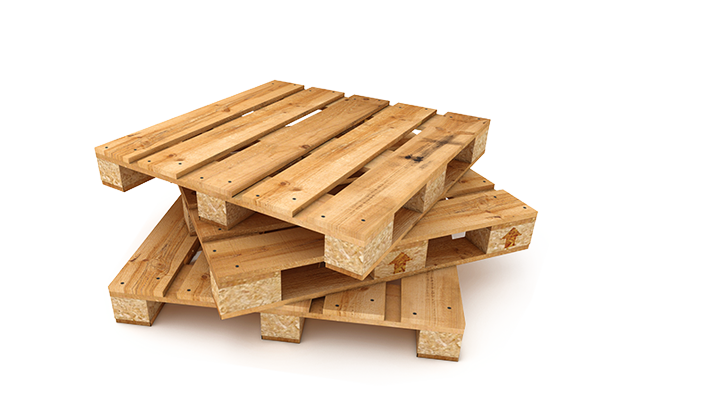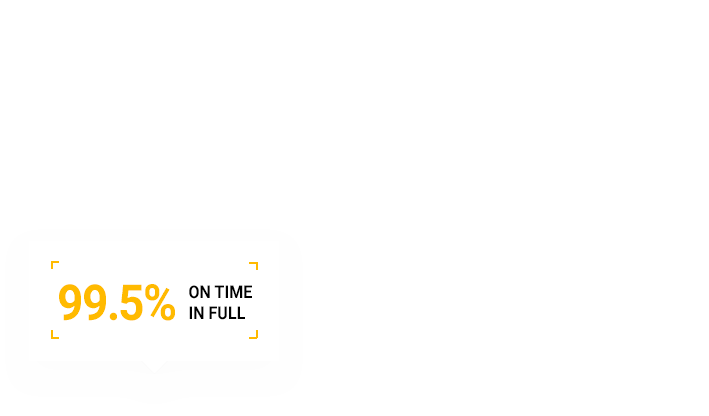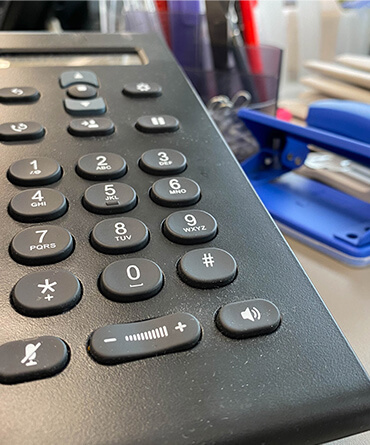 We understand that in order to meet your needs, we must first understand your goals and maintain that focus throughout the project.
Cost Estimating & Bidding
Site Visit & Project Discovery
Pallet Recommendation & Best Practices Solutions
Durability & life-cycle analysis
Flexible Global shipments
We have a combined 150 years of experience in the pallet industry. Every employee at Miller Wood Products has a complete understanding of our customers' needs, and takes a pro-active approach to customer service.