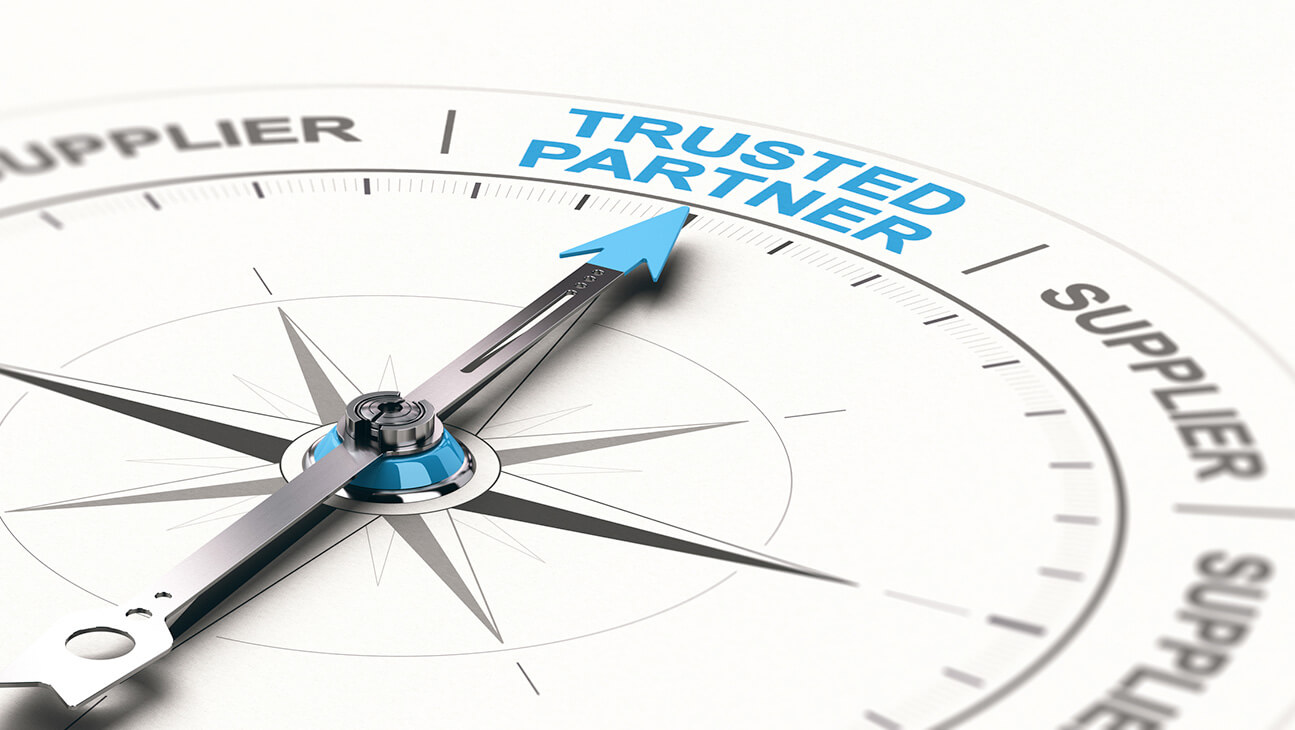 Our company understands that in order to meet your needs, we must first understand your goals and maintain that focus throughout the project.
Cost Estimating & Bidding
Site Visit & Project Discovery
Pallet Recommendation & Best Practices Solutions
Durability & life-cycle analysis
Flexible Global shipments
Need a Pallet Supplier Right Now?
We will make site visits to learn about your operations, confirm that you're receiving what your specifications call for, and then analyze your specifications to determine if the pallets are the best fit for your supply chain. We can draw on our extensive experience in the industry to recommend "best practice" solutions, and our recommendations are aimed at giving you the best value for your needs.
Close Partnership
We don't want to reinvent the wheel, or make changes just for the sake of change. But we understand that product mixes change, packaging conditions change, and this sometimes requires changes to your packaging. Our team will work closely with you, understanding your specific needs, to design a pallet that surpasses expectations.
Pallet Design
We partner with the suppliers of all of your packaging components to give you an integrated package that meets all of your handling requirements. Anybody can sell you a pallet. We want to make sure that we sell you the right pallet for your application.
International Shipping
As an international broker of pallets, we have supplied companies in virtually every industry throughout the globe.
OUR NETWORK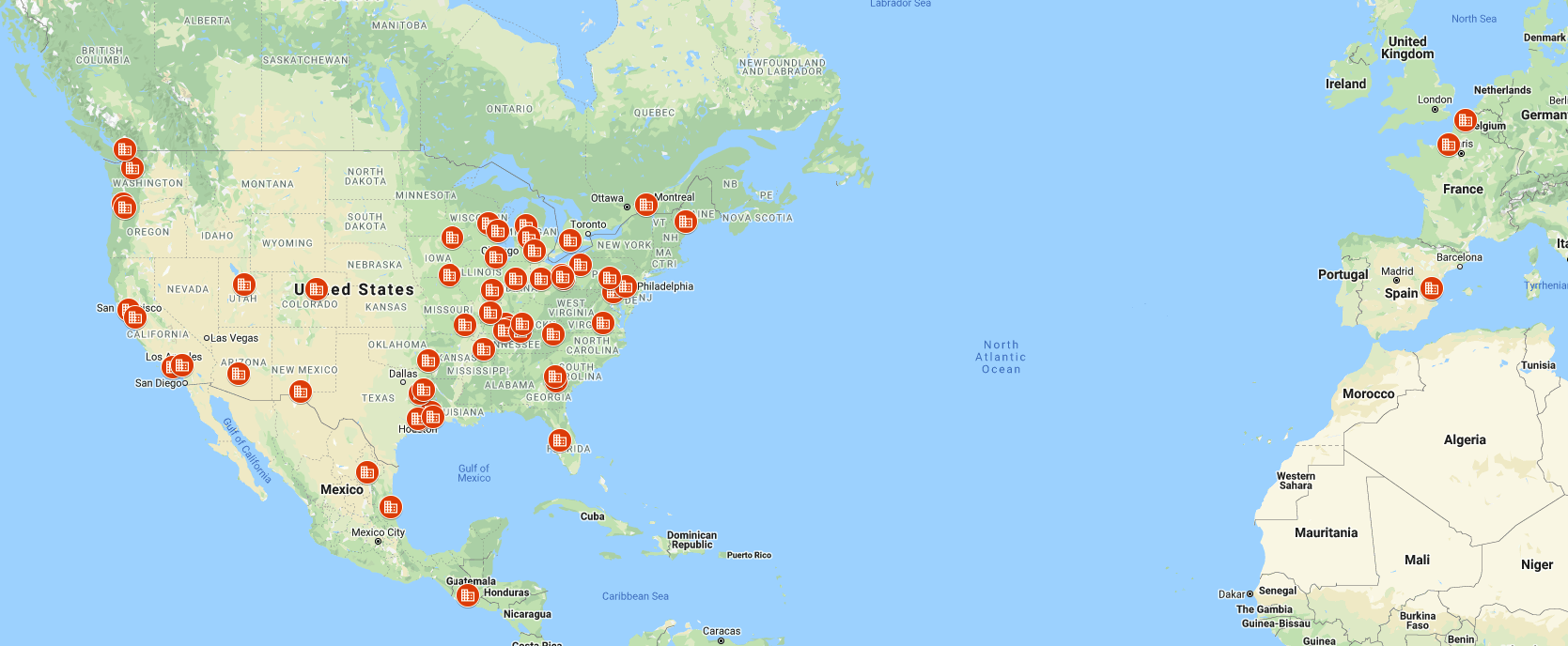 Pallets Where You Need Them…When You Need Them